Virology Bacteriology 2019 Meeting &amp Hospitality
Address
Golden Tulip Berlin Hotel Hamburg

Address: Landgrafenstrasse 4 ,10787, Berlin, Germany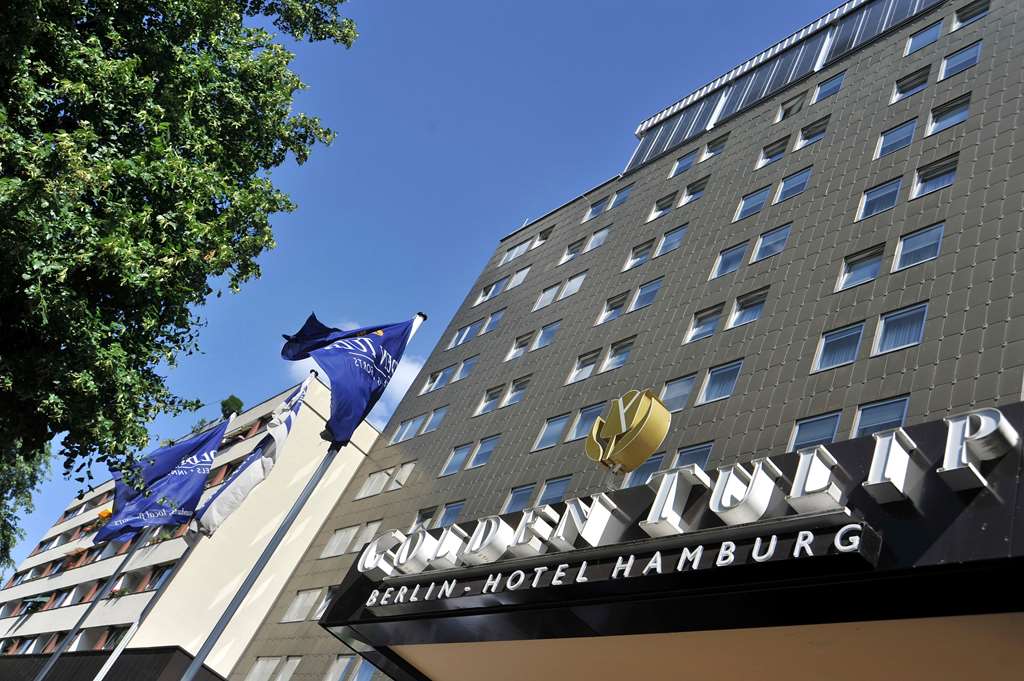 The City
Berlin is more than 775 years old and over the decades, all generations have left their monuments and landmarks in town. Berlin itself is a monument to history and it is more than nine times the size of Paris, a cosmopolitan city full of alternative boutiques, innovative art, rich history and vibrant night life.Berlin is Germany's most important key features for biotechnology and health care for fastest growing economic sectors worldwide, stands second highest investment in research and development. The major pharmaceutical companies in the city are Bayer Health Care and Berlin Chemie.Berlin is an increasingly popular location for international film productions .The city is well known for its festivals, diverse architecture, nightlife, contemporary arts and a very high quality of living. With such a large number of offerings all pressed into one enthusiastic city, participants may wind up broadening their stay a day or two.
Climate:- Berlin climate can be best described as a humid continental climate. In summertime it can get incredibly hot and the whole city seems to flee to the nearby lakes for some cooling down.
Location:- Located in the eastern part of Germany Berlin is an important hub to the Eastern European states like Poland.Berlin is relatively flat and its biggest river is called Spree. In the Western Berlin borough Spandau the Spree meets the Havel. In this area there are many of the lakes like Wannsee and Tegeler See. But also if you take the S-Bahn direction East you will soon find yourself in the middle of great nature and lots of nice lakes that invite you to jump in and cool off during summertime.
Directions
Route Map